Daily Zen Library
The Secret of the Golden Flower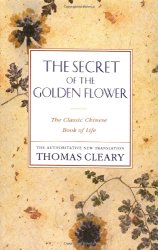 1993
Author:
Thomas Cleary
The brilliant new translation of the classic Taoist guide to meditation that Carl Jung made famous.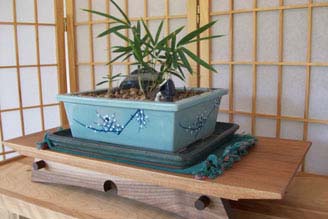 Bonsai Display – custom ordering only
22 1/2 inches long x 10 1/2" wide x 3 1/2" high Handcrafted with all wooden fittings, this table provides a truly elegant home for your favorite bonsai or larger statues. The top is cherry with a walnut base and cross pieces. So muc...
Details »