Daily Zen Library
Life in the Rolling Mirror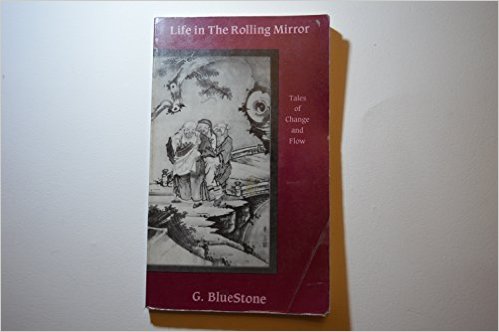 1991
Author:
G. Bluestone
The rolling mirror is in continual motion, a turning land of opposites that reflects all that we harbor withing. With warmth, humor and philosophy, this book offers rare insights into the ironies of modern life.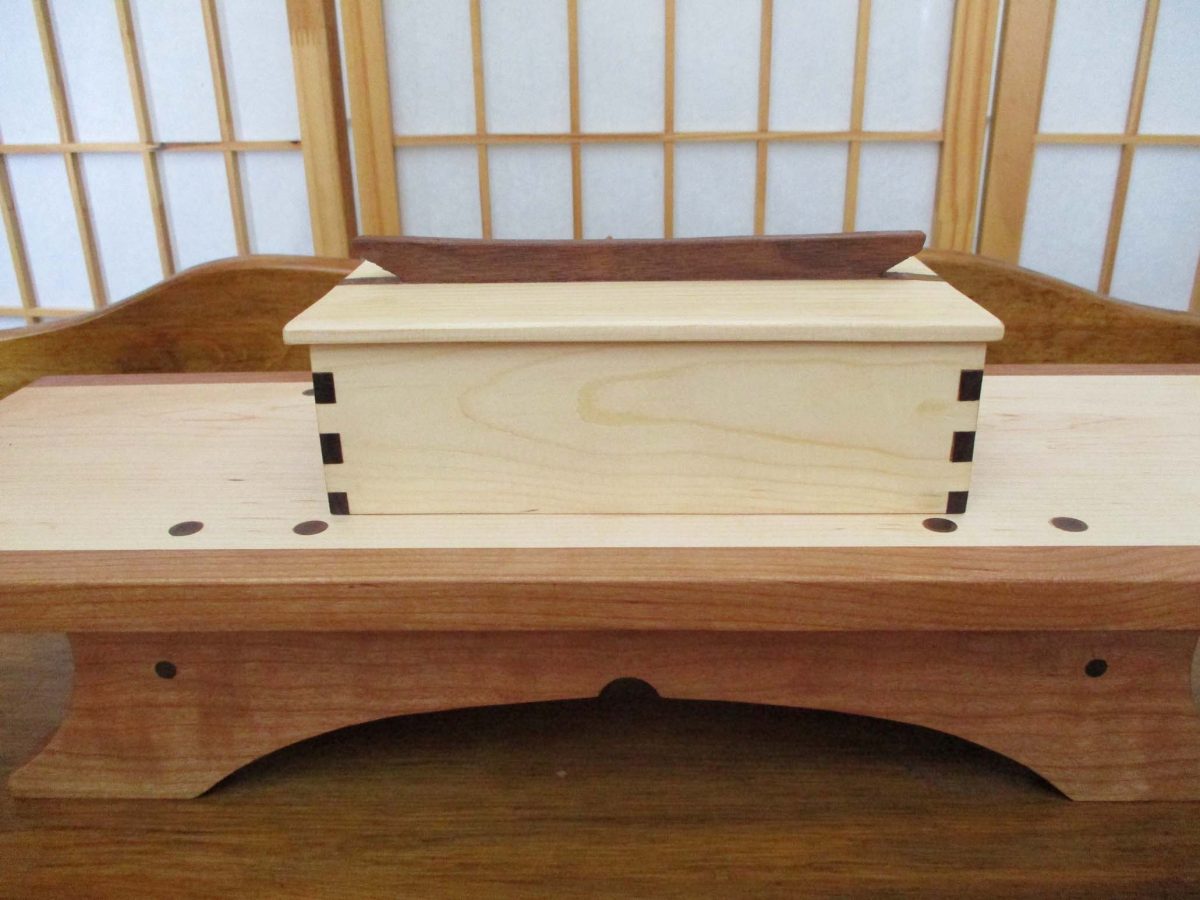 Fir and Walnut design
Display only. Inquire for pricing. 7 3/4" long x 4 1/2" wide x 2 1/2" high This lovely box is a lovely balance of the lighter Douglas fir and the rich walnut and features box joints of each wood also. The walnut handle provides s...
Details »