Daily Zen Library
Life in the Rolling Mirror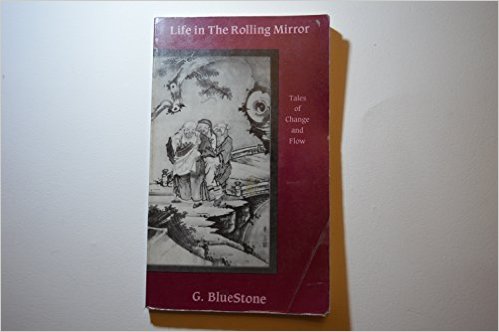 1991
Author:
G. Bluestone
The rolling mirror is in continual motion, a turning land of opposites that reflects all that we harbor withing. With warmth, humor and philosophy, this book offers rare insights into the ironies of modern life.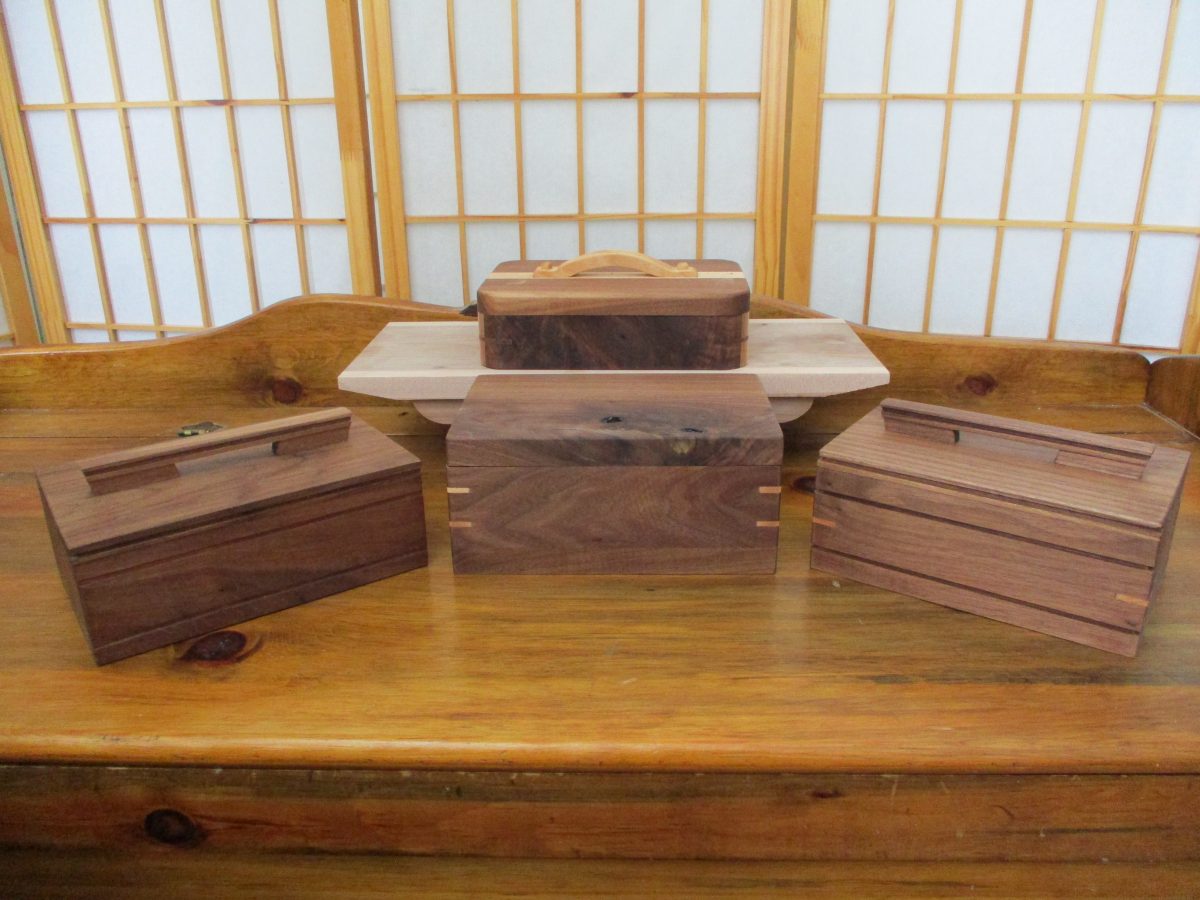 Walnut and Birch Box 002
8 1/2" long x 6" wide x 2 1/2" high Walnut brings rich patterning to the front of this box. The walnut splines make for a striking contrast with the birch side panels. The top closes with walnut pegs, and the custom-crafted handle s...
Details »