Daily Zen Library
Shobogenzo – The Eye and Treasury of the True Law Volume 1
1984
Author:
John Stevens
,
Kosen Nishiyama
The Shobogenzo is a collection of essays and talks written by Dogen; it is a difficult and subtle work. The original 4 volume collection used is no longer available and out of print; it was the very first complete collection of this work. The notable quality of the translation is the natural style of the translation which helps in getting close to the meaning.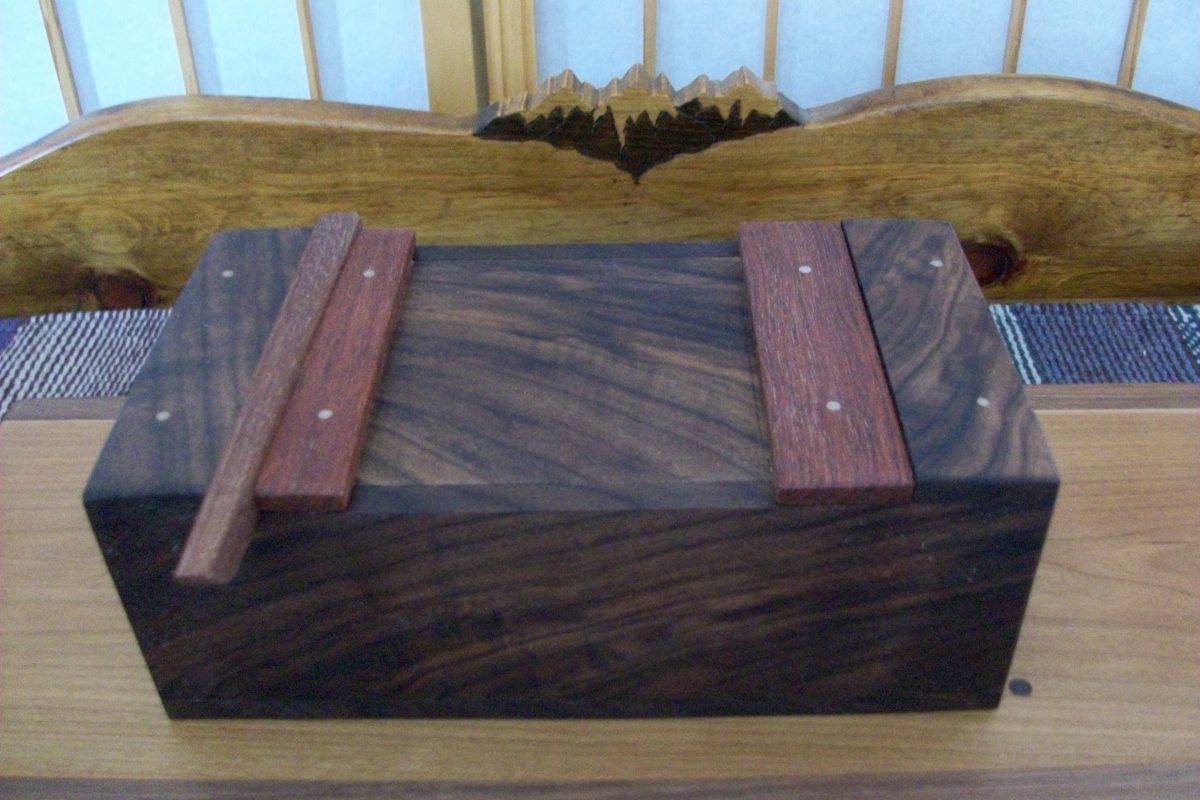 Japanese Tool Box in Walnut
9" long x 5" wide x 3 1/2" high Art or function? This style is based on a Japanese tool box that was made for hundreds of years. In a smaller scale it makes a dramatic impact as the locking mechanism is a piece of cherry that slides...
Details »