Daily Zen Library
Zen: The Authentic Gate
Whether a beginner or at the highest level of practice, learn Zen from one of the greatest masters of the twentieth century.

Why practice Zen? What sets Zen apart from religion? What are its different practices?
These questions, and more, are examined and answered by Zen Master Koun Yamada, whose Dharma heirs include Robert Aitken, Ruben Habito, and David Loy. Through compelling stories and a systematic approach, he guides the reader through creating and sustaining a lifelong practice. Warm and ecumenical in tone, Koun uses the insights of Zen to bring a deeper understanding of faith.
Zen: The Authentic Gate is an easy-to-follow guide to creating an effortless and natural practice regardless of background, tradition, or religion.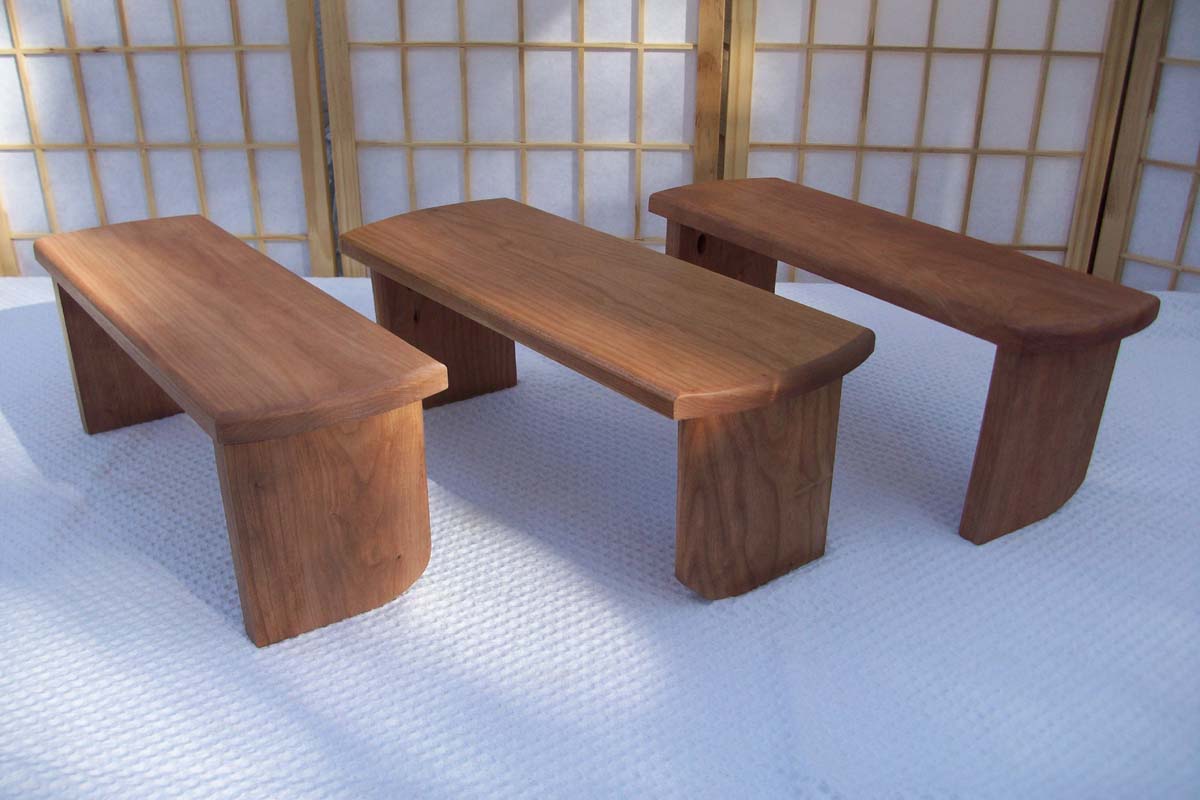 Cherry Meditation Bench
Cherry is a wood used for fine furniture. Strong and tough, cherry has been compared in strength to yellow birch. Prized for its rich color and fine grain, cherry is commonly seen in cabinetry and has a satiny texture. Cherry is known for its warmth and co...
Details »