Daily Zen Library
Zen Letters Teachings of Yuanwu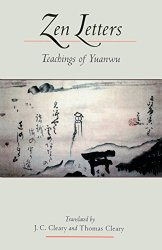 1994
Author:
J.C. Cleary
,
Thomas Cleary
Zen Letters presents the teachings of the great Chinese master Yuanwu (1063-1135) in direct person-to-person lessons, intimately revealing the inner workings of the psychology of enlightenment. These teachings are drawn from letters written by Yuanwu to various fellow teachers, disciples, and lay students-to women as well as men, to people with families and worldly careers as well as monks and nuns, to advanced adepts as well as beginning students. A key figure of Zen history, Yuanwu is best known as the author of The Blue Cliff Record. His letters, here in English for the first time, are among the treasures of Zen literature.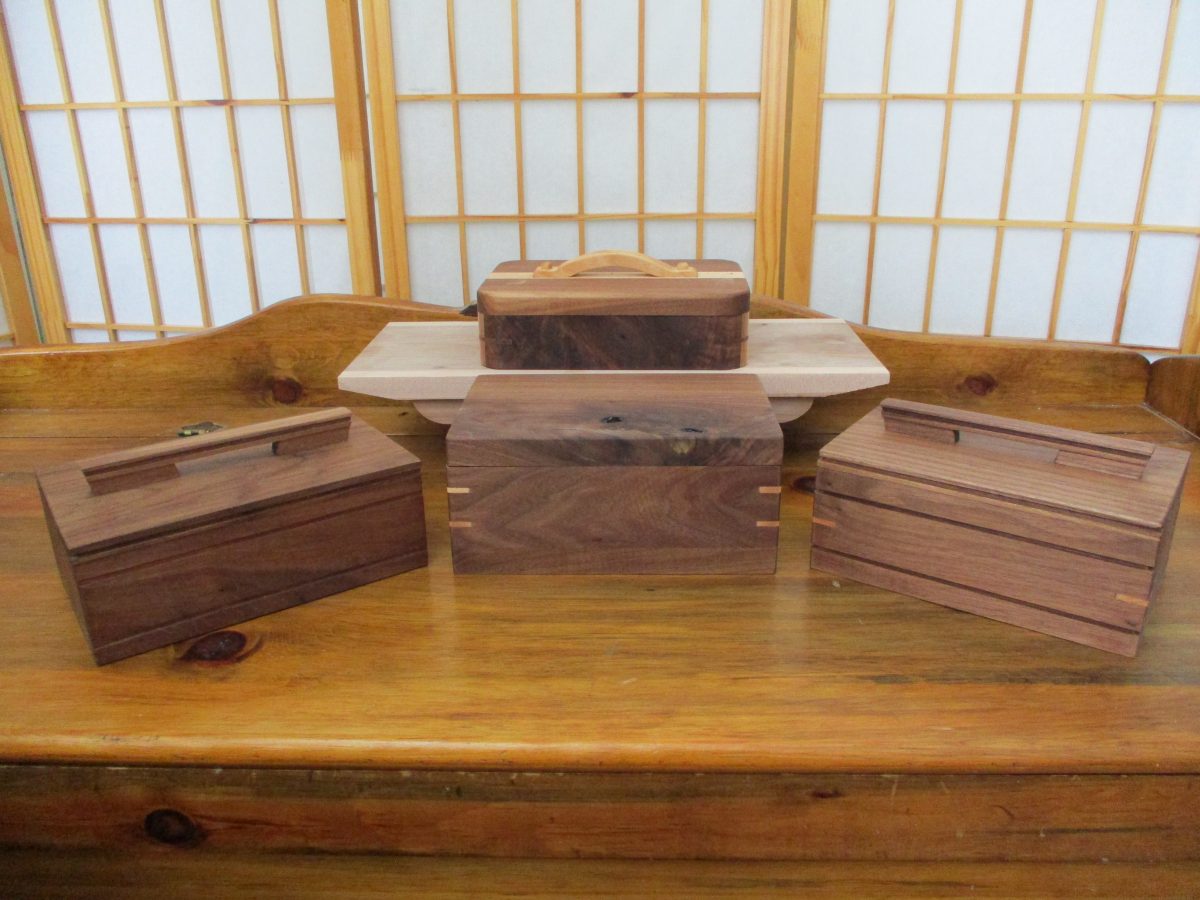 Walnut and Birch Box 002
8 1/2" long x 6" wide x 2 1/2" high Walnut brings rich patterning to the front of this box. The walnut splines make for a striking contrast with the birch side panels. The top closes with walnut pegs, and the custom-crafted handle s...
Details »