Daily Zen Library
The Platform Sutra of the Sixth Patriarch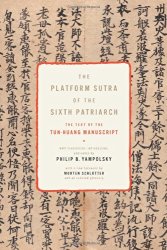 1967
Author:
Hui-neng
,
Philip Yampolsky
The Platform Sutra records the teachings of Hui-neng, the Sixth Patriarch, who is revered as one of the two great figures in the founding of Ch'an (Zen) Buddhism. This translation is the definitive English version of the eighth-century Ch'an classic. Dr. Yampolsky also furnishes a lengthy and detailed historical introduction that provides the context essential to an understanding of Hui-neng's work.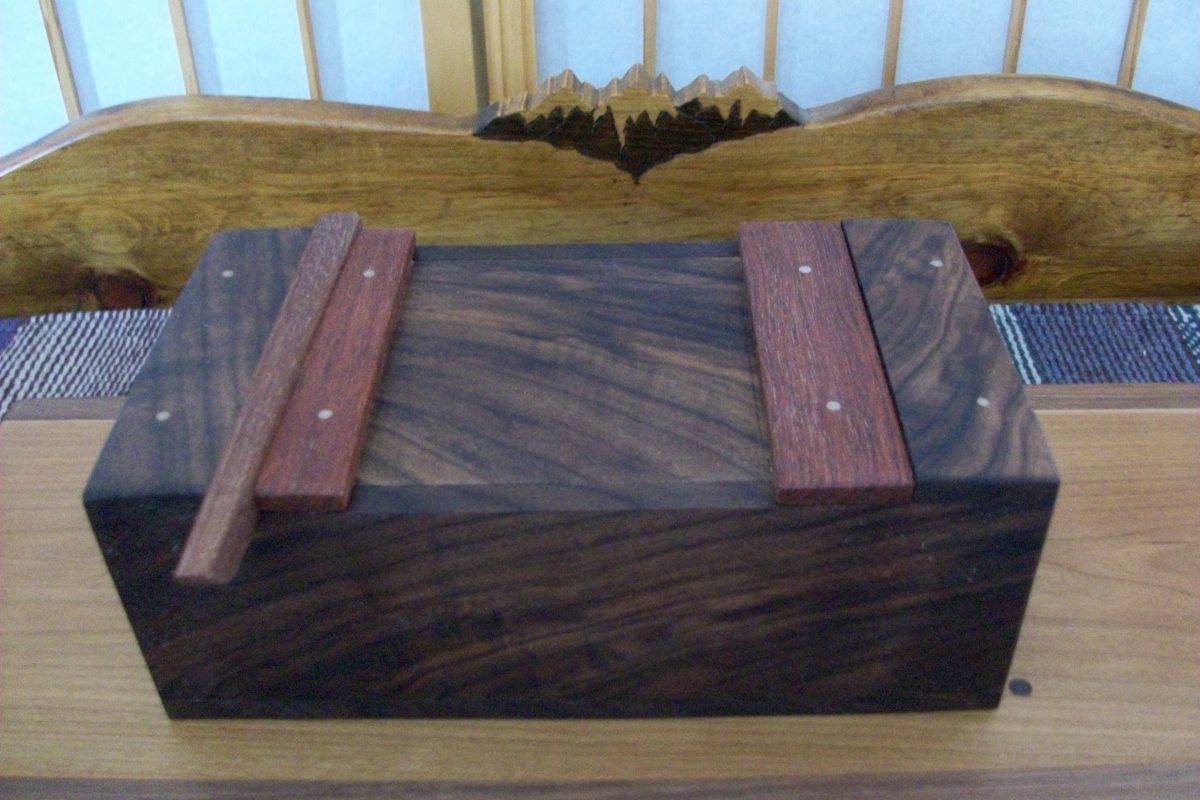 Japanese Tool Box in Walnut
9" long x 5" wide x 3 1/2" high Art or function? This style is based on a Japanese tool box that was made for hundreds of years. In a smaller scale it makes a dramatic impact as the locking mechanism is a piece of cherry that slides...
Details »