Daily Zen Library
The Golden Age of Zen: The Classic Work on the Foundation of Zen Philosophy
A classic, examining the history of the great Chinese Zen masters of the 7th through 10th century.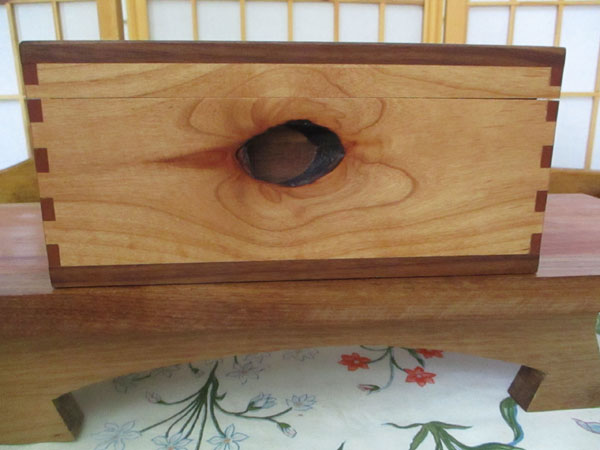 Eye of the Storm – Walnut and Birch
8 1/4" long x 5 1/2" deep x 3 7/8" high The design elements in this box include the use of the knot holes occurring naturally in the birch. The front and back feature knotholes which are lined with walnut to match the interior.&nb...
Details »