Daily Zen Library
The Golden Age of Zen: The Classic Work on the Foundation of Zen Philosophy
A classic, examining the history of the great Chinese Zen masters of the 7th through 10th century.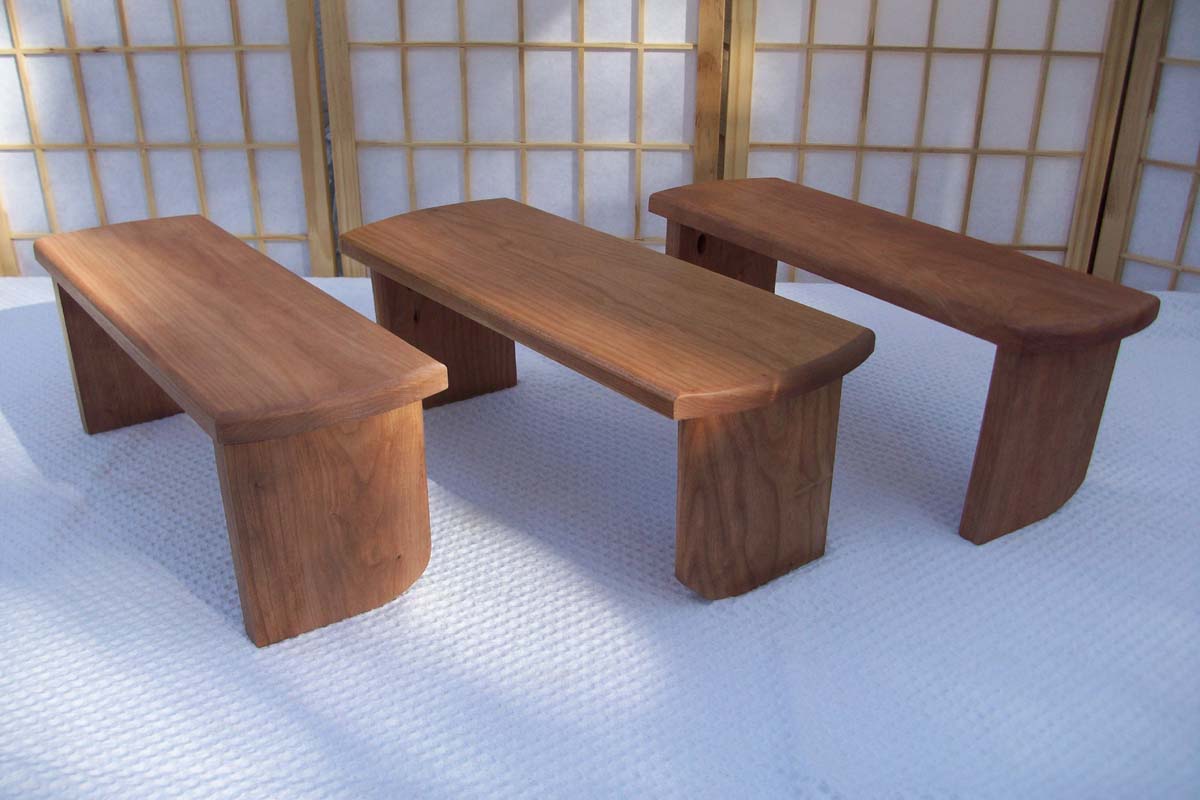 Cherry Meditation Bench
Cherry is a wood used for fine furniture. Strong and tough, cherry has been compared in strength to yellow birch. Prized for its rich color and fine grain, cherry is commonly seen in cabinetry and has a satiny texture. Cherry is known for its warmth and co...
Details »