Daily Zen Library
Essential Zen
In Essential Zen, Tanahashi and Schneider present many of the classical writings regarded as "essential." At turns spare, elegant, witty, deeply serious, and humourous, these arae reflections on everything from practical meditation techniques and the tasks of daily life to death, the environment, and activism. Including a history of Zen and its practices, this is a wonderfully lucid, lively and comprehensive venture into the essential heart of Zen.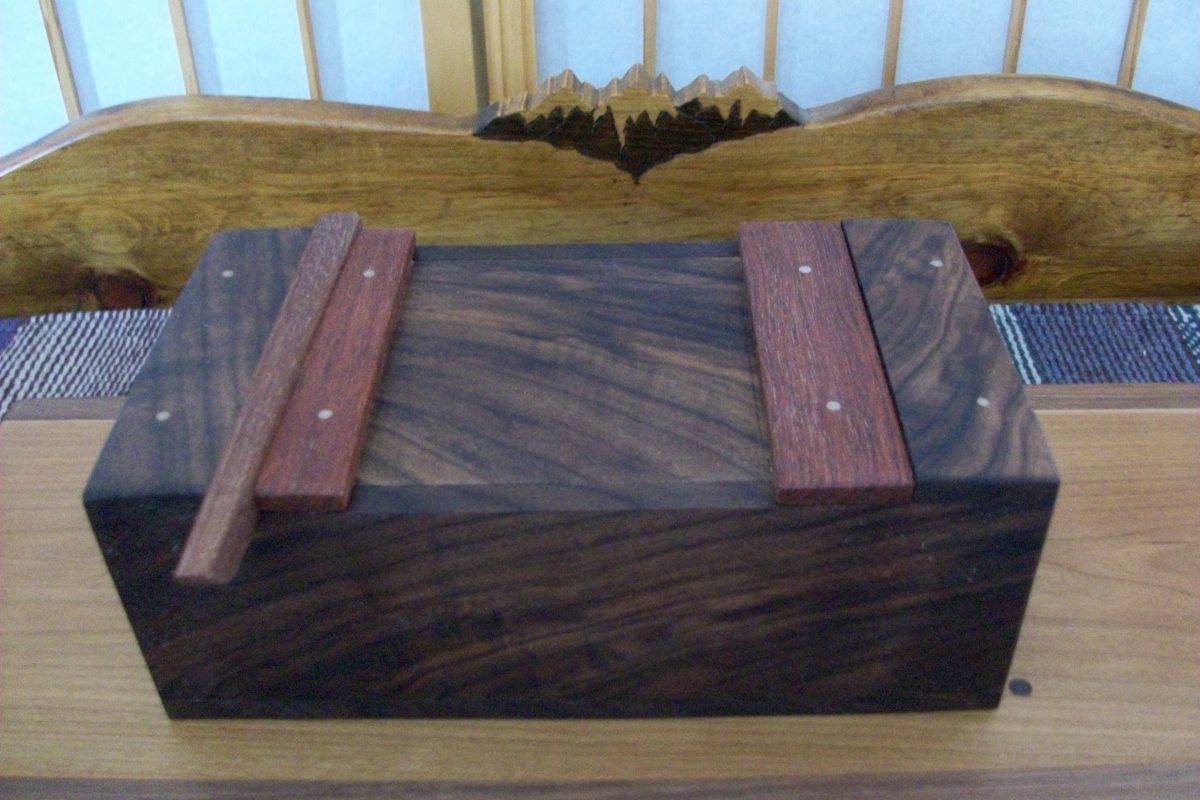 Japanese Tool Box in Walnut
9" long x 5" wide x 3 1/2" high Art or function? This style is based on a Japanese tool box that was made for hundreds of years. In a smaller scale it makes a dramatic impact as the locking mechanism is a piece of cherry that slides...
Details »