Daily Zen Library
On Zen Practice: Body, Breath, and Mind
This updated landmark volume makes available for the first time in decades the teachings that were formative to a whole generation of American Zen teachers and students. Conceived as an overarching primer on the practice of Zen, chapters in this volume address every aspect of practice: beginning practice, shikantaza, chanting, sesshin, working with Mu, and the nature of koans.

In the intervening years since the publication of the earlier edition, countless books have appeared on Zen. Few, if any, have approached the strengths of On Zen Practice as a reference or teaching tool, and the book retains a lively, immediate quality that will appeal to today's readers.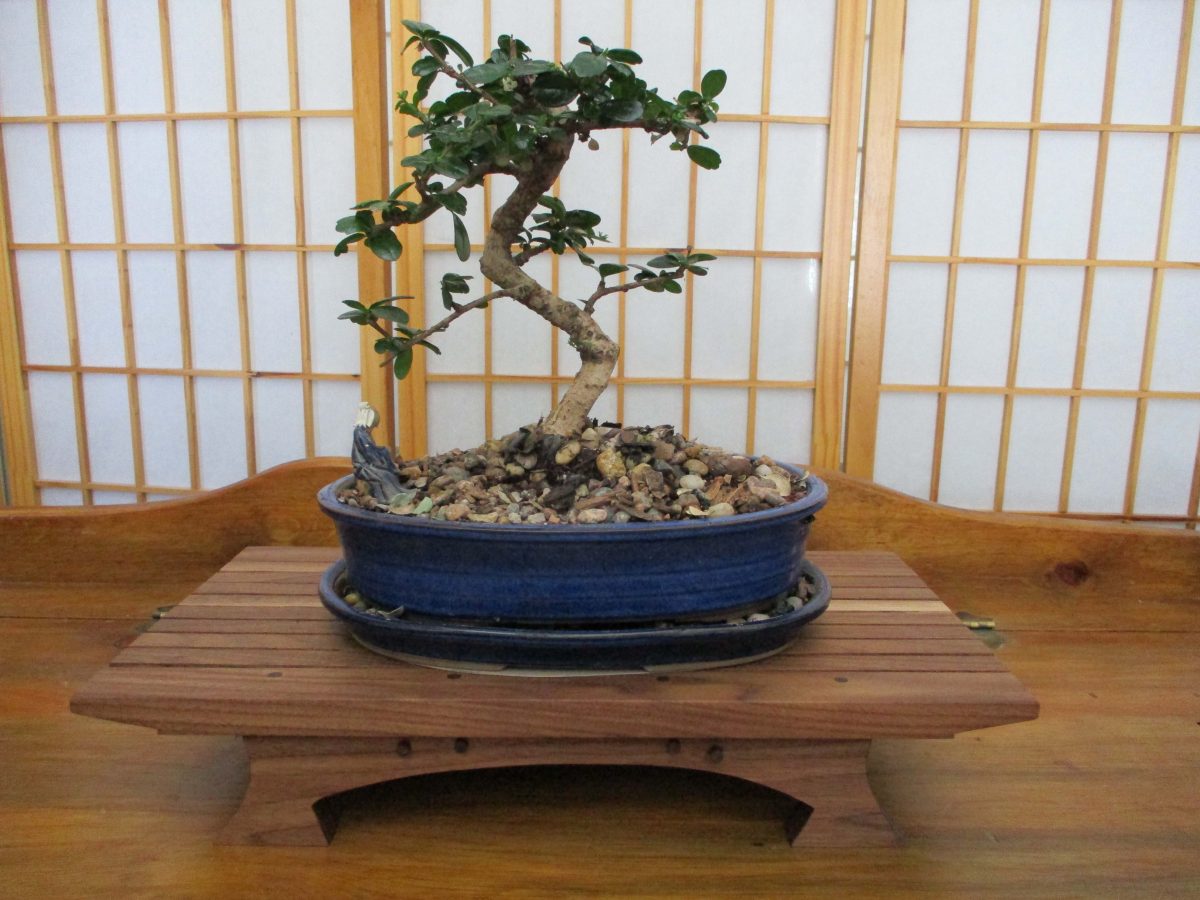 Bonsai Display available as custom order
18" long x 10 1/2" wide x 3 1/2 " high The length of this table is similar to the standard length of our altar tables, but the oversized width allows for a wider bonsai pot. Constructed entirely of walnut this adds a richness and depth that is ...
Details »