Daily Zen Library
Echoes on Mt. Kaya – Selections on Korean Buddhism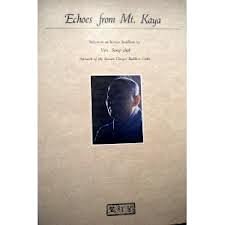 1988
Author:
Song-chul
Echoes from Mt. Kaya is the first major translation of works by Ven. Song-chol, Patriarch of the Korean Chogye Buddhist Order and spiritual leader for much of Korean society. The book provides readers with numerous insights into traditional Korean Zen, Bodhisattva Thought and many other aspects of Korean Buddhism and Korean society.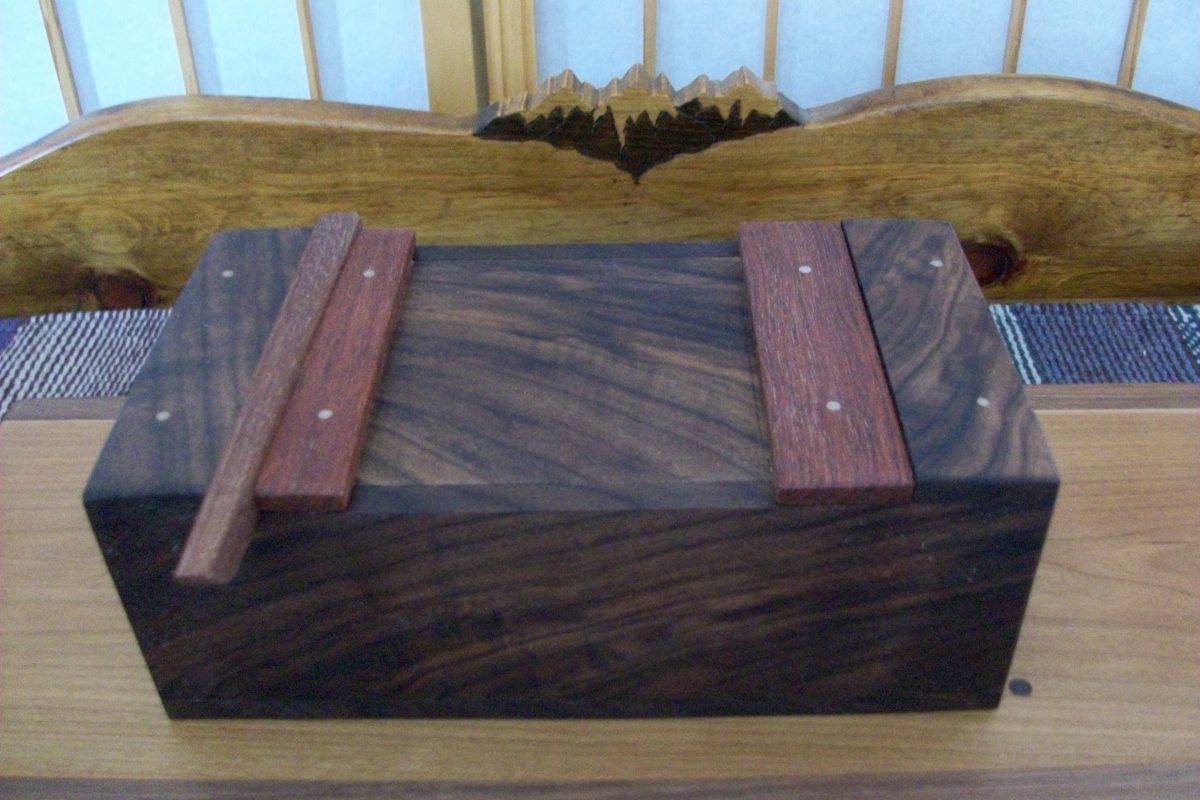 Japanese Tool Box in Walnut
9" long x 5" wide x 3 1/2" high Art or function? This style is based on a Japanese tool box that was made for hundreds of years. In a smaller scale it makes a dramatic impact as the locking mechanism is a piece of cherry that slides...
Details »