Daily Zen Library
Echoes on Mt. Kaya – Selections on Korean Buddhism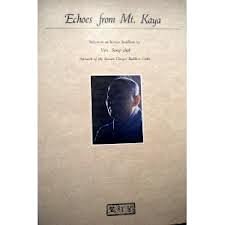 1988
Author:
Song-chul
Echoes from Mt. Kaya is the first major translation of works by Ven. Song-chol, Patriarch of the Korean Chogye Buddhist Order and spiritual leader for much of Korean society. The book provides readers with numerous insights into traditional Korean Zen, Bodhisattva Thought and many other aspects of Korean Buddhism and Korean society.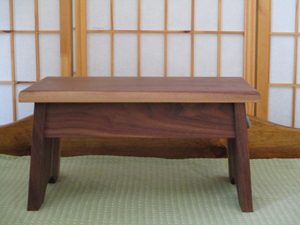 Walnut Step Stool – custom order only
16" wide x 10" deep x 8 1/2" tall A most elegant change in stepstools...inspired by the French Country step stool. These are now available in walnut and oak as a limited edition. The walnut is rich in its patterning of the wood itself and...
Details »