Daily Zen Library
Echoes from Mt. Kaya: Selections on Korean Buddhism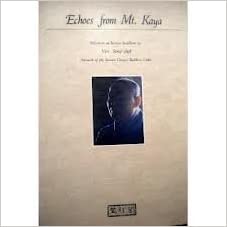 2021
Author:
Song-chul
Echoes from Mt. Kaya is the first major translation of works by Ven. Song-chol, Patriarch of the Korean Chogye Buddhist Order and spiritual leader for much of Korean society. The book provides readers with numerous insights into traditional Korean Zen, Bodhisattva Thought and many other aspects of Korean Buddhism and Korean society.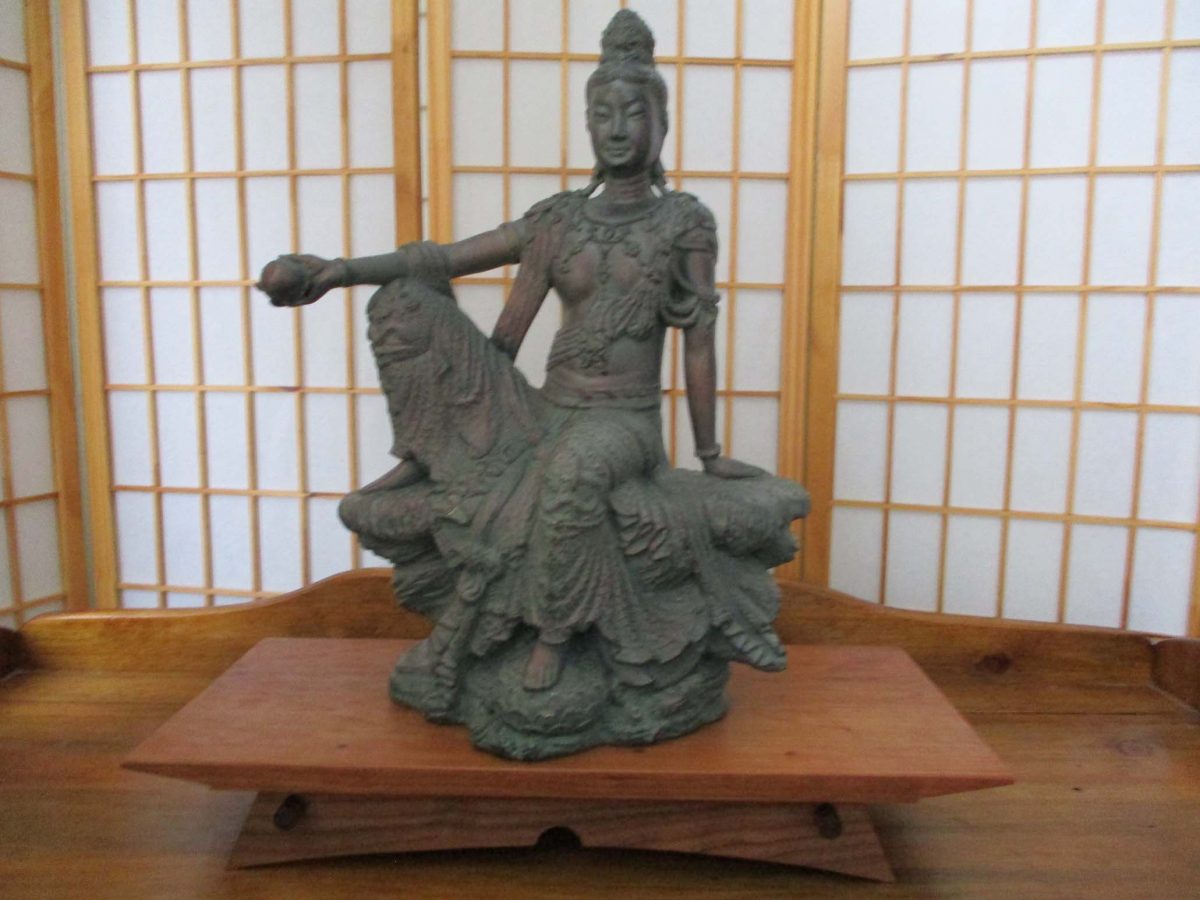 Bonsai Display – custom order
23' long X 10 1/2" wide x 3 1/2" high This is our longest table of solid cherry and the top is finished with walnut pegs; the base is walnut with walnut cross pieces. We show it pictured with our standard size altar table to give a sense ...
Details »