Daily Zen Library
Echoes from Mt. Kaya: Selections on Korean Buddhism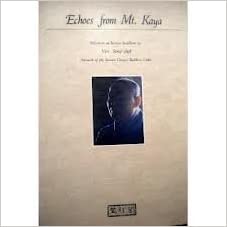 2021
Author:
Song-chul
Echoes from Mt. Kaya is the first major translation of works by Ven. Song-chol, Patriarch of the Korean Chogye Buddhist Order and spiritual leader for much of Korean society. The book provides readers with numerous insights into traditional Korean Zen, Bodhisattva Thought and many other aspects of Korean Buddhism and Korean society.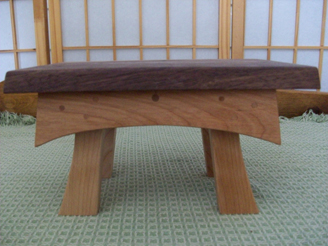 Walnut and Birch Hermit Torii
10" wide x 6 1/2" deep x 5 1/4" high The most compact of all our hermits, this piece reflects the same wood joinery details and unique markings in the walnut platform which give it a distinctive flare. It has been hand-finished with a simple blend of...
Details »