Daily Zen Library
Timeless Spring: A Soto Zen Anthology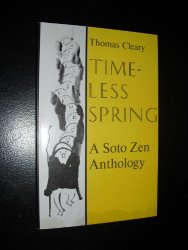 1980
Author:
Thomas Cleary
Soto Zen has sometimes been called "the other Zen" because it was Rinzai Zen that first came to the attention of the West. The present anthology, then, is important not only in its own right, but doubly so because it provides an introduction to this lesser known but exceedingly vital branch of Zen Buddhism.
A timeless spring is the lineage of Zen masters whose lives unite history into a single moment. In the transmission of Zen, the lineage resides in each person. Now it is possible to meet these masters personally, through their lectures and stories, biographies and informal talks, poems, anecdotes, and witty conversations. Together these works demonstrate the linking, the continuous immediacy, of this school of the enlightened mind.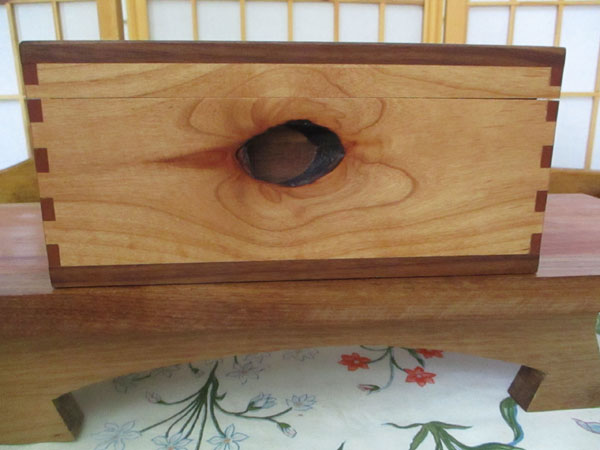 Eye of the Storm custom box
8 1/8 wide x 5 1/4 deep x 3 3/4 high The design elements in this box include the use of the knot holes occurring naturally in the birch. The front and back feature knotholes which are lined with walnut to match the interior. The lid...
Details »