Daily Zen Library
The Zen Teaching of Huang po on the Transmission of Mind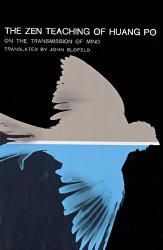 1958
Author:
John Blofeld
This complete translation of the original collection of sermons, dialogues, and anecdotes of Huang Po, the illustrious Chinese master of the Tang Dynasty, allows the Western reader to gain an understanding of Zen from the original source, one of the key works in its teachings; it also offers deep and often startling insights into the rich treasures of Eastern thought. Nowhere is the use of paradox in Zen illustrated better than in the teaching of Huang Po, who shows how the experience of intuitive knowledge that reveals what cannot be communicated by words. With the help of these paradoxes, beautifully and simply presented in this collection, Huang Po could set his disciples on the right path. It is in this fashion that the Zen master leads his listener into truth, often by a single phrase designed to destroy his particular demon of ignorance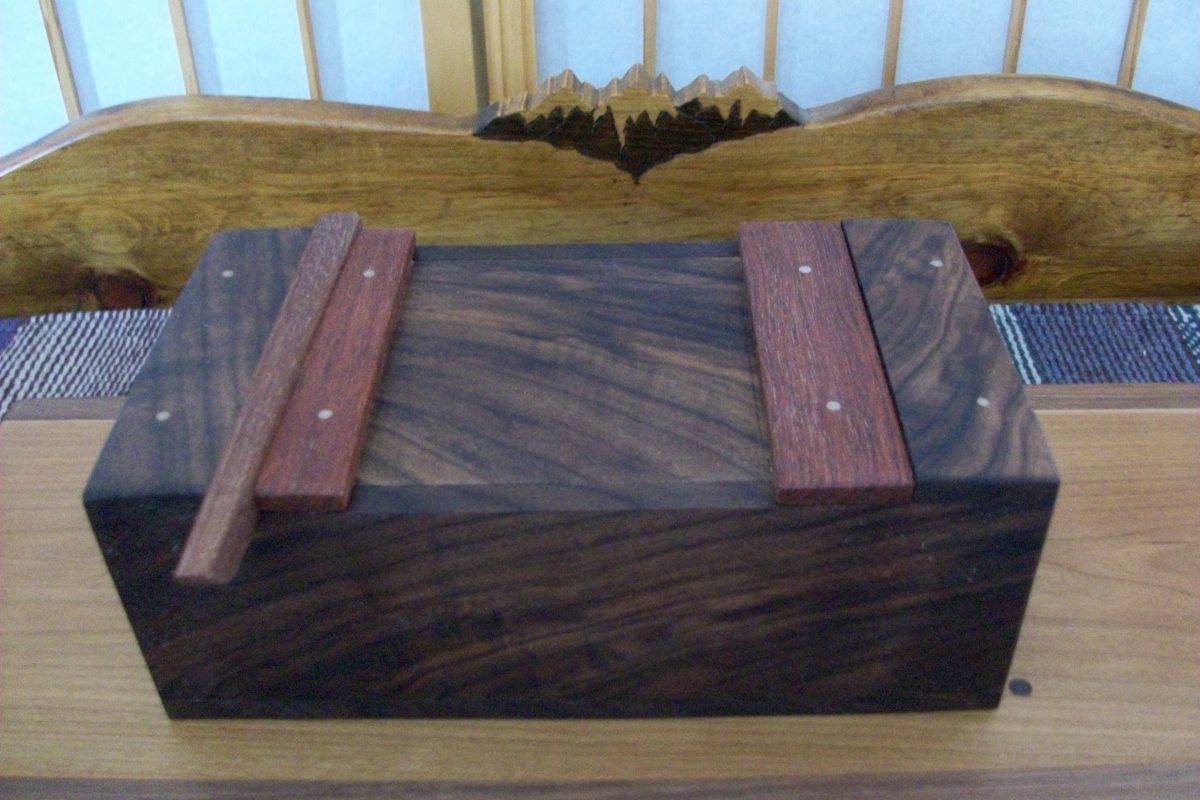 Japanese Tool Box in Walnut
9" long x 5" wide x 3 1/2" high Art or function? This style is based on a Japanese tool box that was made for hundreds of years. In a smaller scale it makes a dramatic impact as the locking mechanism is a piece of cherry that slides...
Details »