Daily Zen Library
Teachings of Zen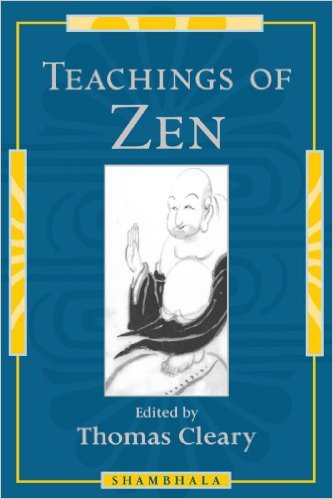 1997
Author:
Thomas Cleary
Essential Zen teachings on realizing the original mind in all of us. These teachings have been selected from the voluminous Zen canon for their accessibility, their clarity, and above all their practical effectiveness in fostering Zen concentrations and insights. This is Zen guidance presented by the masters for over a thousand years.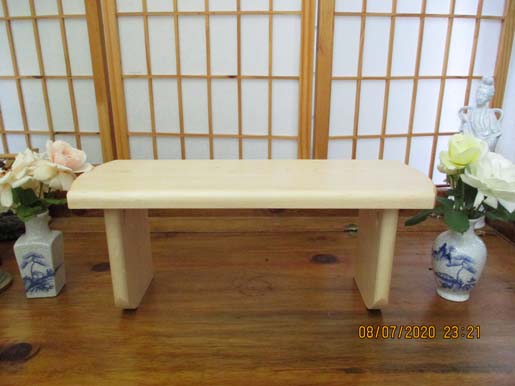 Maple Medication Bench
Unlike most other hardwoods, the sapwood of Hard Maple lumber is most commonly used rather than its heartwood. Sapwood color ranges from nearly white, to an off-white cream color, sometimes with a reddish or golden hue. Hard Maple ought to be considered th...
Details »