Daily Zen Library
Teachings of Zen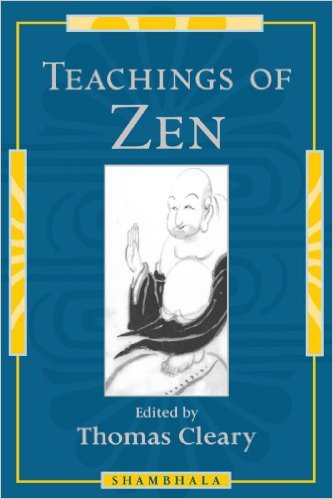 1997
Author:
Thomas Cleary
Essential Zen teachings on realizing the original mind in all of us. These teachings have been selected from the voluminous Zen canon for their accessibility, their clarity, and above all their practical effectiveness in fostering Zen concentrations and insights. This is Zen guidance presented by the masters for over a thousand years.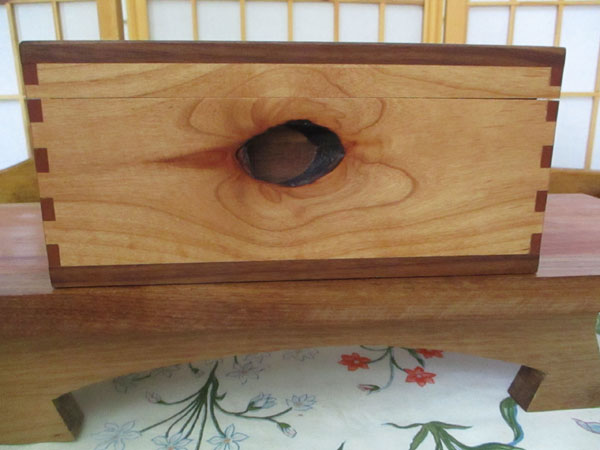 Eye of the Storm custom box
8 1/8 wide x 5 1/4 deep x 3 3/4 high The design elements in this box include the use of the knot holes occurring naturally in the birch. The front and back feature knotholes which are lined with walnut to match the interior. The lid...
Details »