Daily Zen Library
Sun-Face Buddha: The Teachings of Ma-Tsu and the Hung-Chou School of Ch'an
A translation of the primary materials on the life and teachings of Ma-Tsu (709-788), the successor to the great sixth patriarch and the greatest Ch'an master in history, Hui-Neng (638-713). The book should be invaluable to all who wish to study the development of the Zen thought and philosophy over the course of history.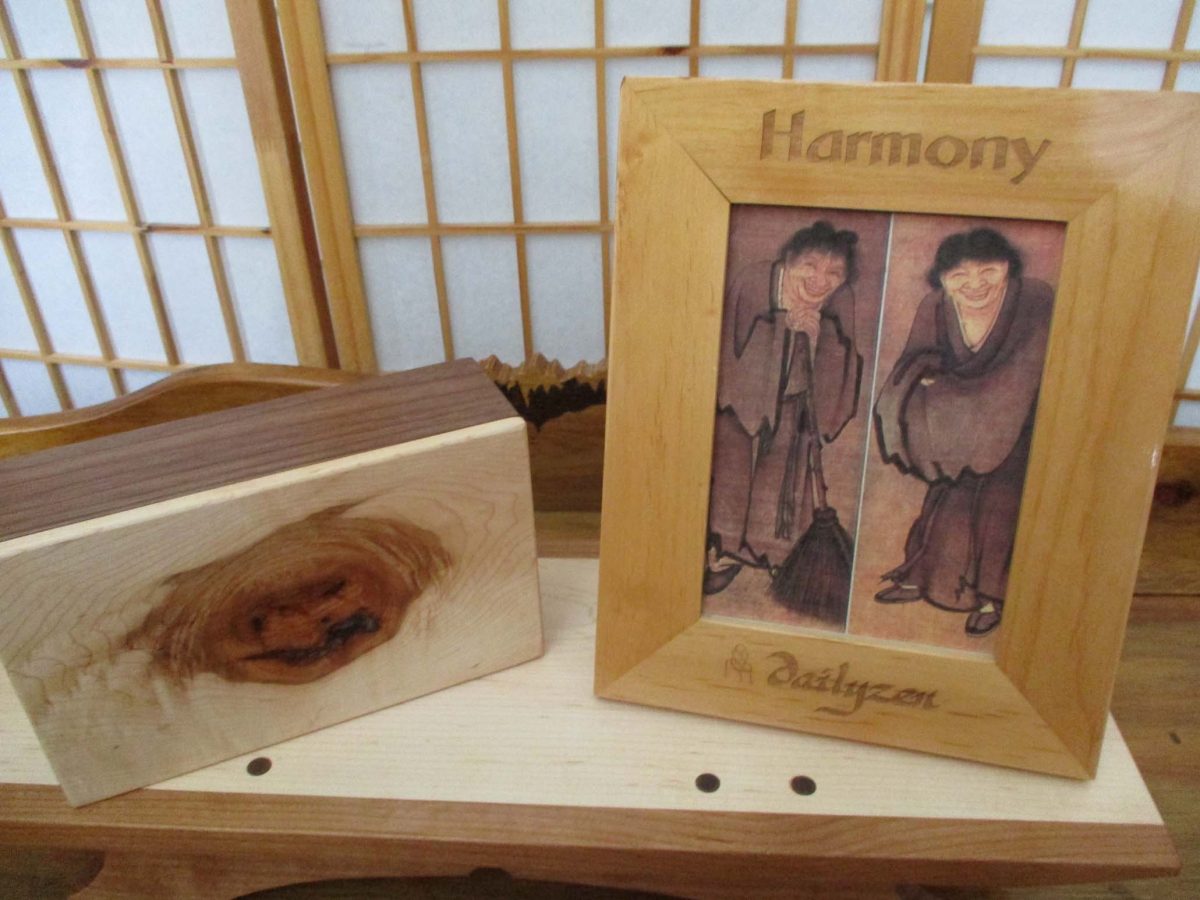 Han-shan in the wood
8" long x 5" wide x 2 3/4" high Who was Han-shan? Over the years we have had countless poems from this T'ang era poet-recluse, Han-shan. This box has a most interesting story. Before the wood was cut there was no indication th...
Details »