Altar Tables - New Visions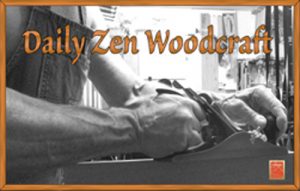 This collection offers striking bases, exquisite wood joinery, and some beautiful woods. Birch, walnut, cherry, and now alder added to be used as single woods or in combination.
Each board is carefully examined with a mind to conserving materials. All woods are carefully selected from sustainable species. Out of some boards there will be only 1/4 inch unused. Our commitment is to use each piece to its fullest potential, with truly minimal waste, so no two tables are exactly alike.